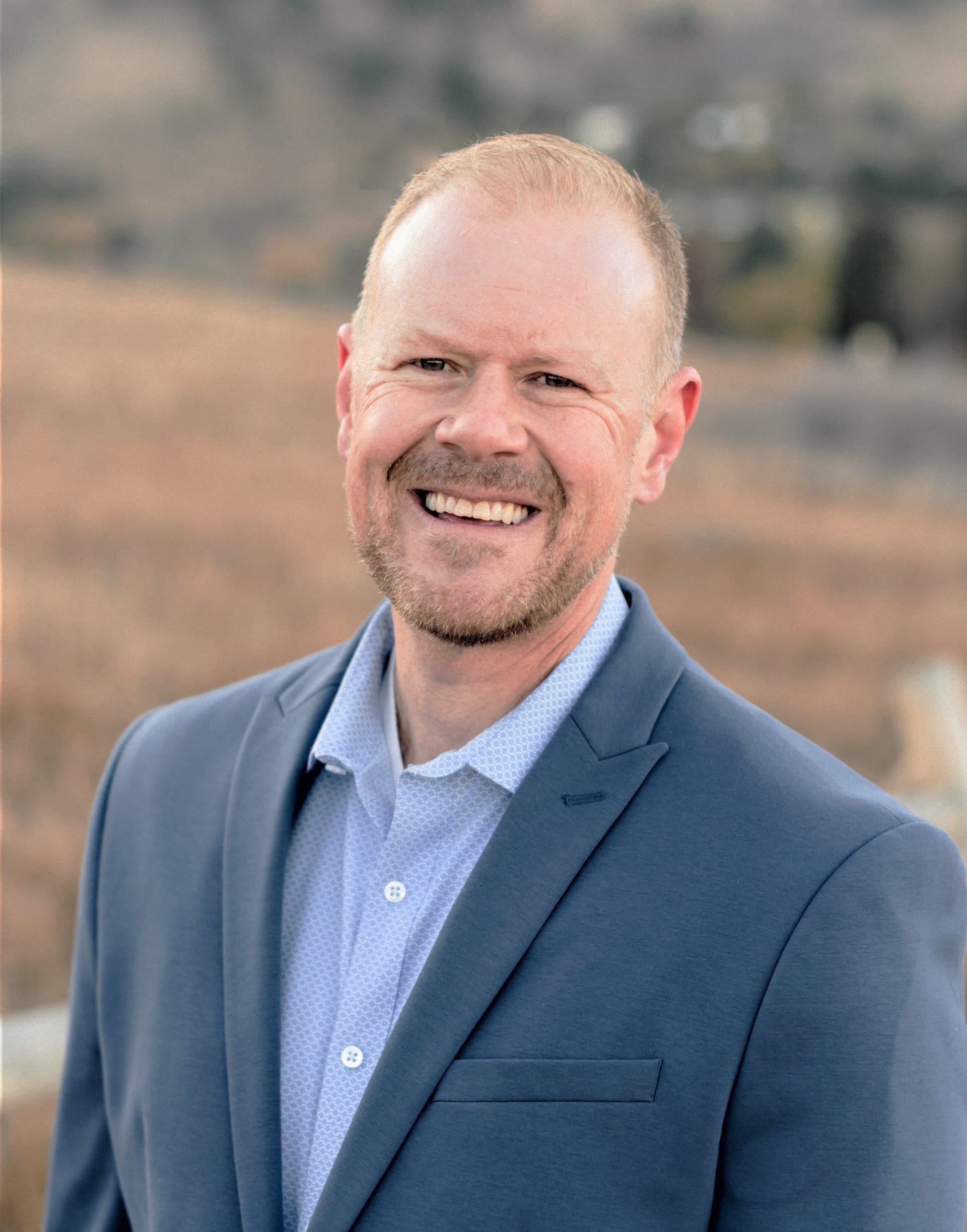 Meet Nick
Trust, hard work, and results are just a few of the qualities that describe Nick Duncan.
A true Boulder, CO native, he has seen the city transform by leaps and bounds into the coveted, active lifestyle hub it has become today. Growing up in Boulder and graduating from the University of Colorado, Nick knew he wanted to be involved in Real Estate, but as the old story goes he had to get away in order to truly appreciate the place he came from.
After studying international business in Sweden and traveling the world from Europe to the Arctic Circle to Patagonia, Argentina he ended up moving to San Diego CA where his Real Estate career began. After an 8-year stint in the mortgage industry including finance and foreclosure asset management, Nick made the decision to return back to Boulder to continue his career as a REALTOR and raise a family.
He has never looked back since. Using his extensive background and expertise in finance and volatile economic markets, Nick looks at the bigger picture of each transaction to focus on building value for his clients. With this being for some the most important financial decision a person can make, it is of great importance for Nick to educate his clients so they feel comfortable with their Real Estate decisions.
"I take great pride in being from Colorado and I am grateful that I get to call Boulder home. It is truly an honor to facilitate my clients with one of their most valuable asset decisions, and I take this occupation with the utmost integrity. I want people to know that this is more than just knowing the Real Estate industry to me; it is about being involved, being a source of information for my clients, building relationships, and most importantly achieving superior results."
Achieving expertise in multiple facets of the Real Estate industry throughout his career, Nick has mastered his negotiation skills to help navigate each Real Estate transaction as no two are the same. After almost 20 years working in the real estate industry, he has seen the market fluctuate and transform into what it has become today. From custom homes to condos, to hundred-acre ranches, he is committed to helping all of his clients with unwavering commitment, honesty and integrity whether it be first-time home buyers or clients wanting to buy or sell a luxury estate.
Nick lives in the mountains a few miles above Boulder with his family. He enjoys great food, music, making great friends, fly fishing, and almost anything outdoors.